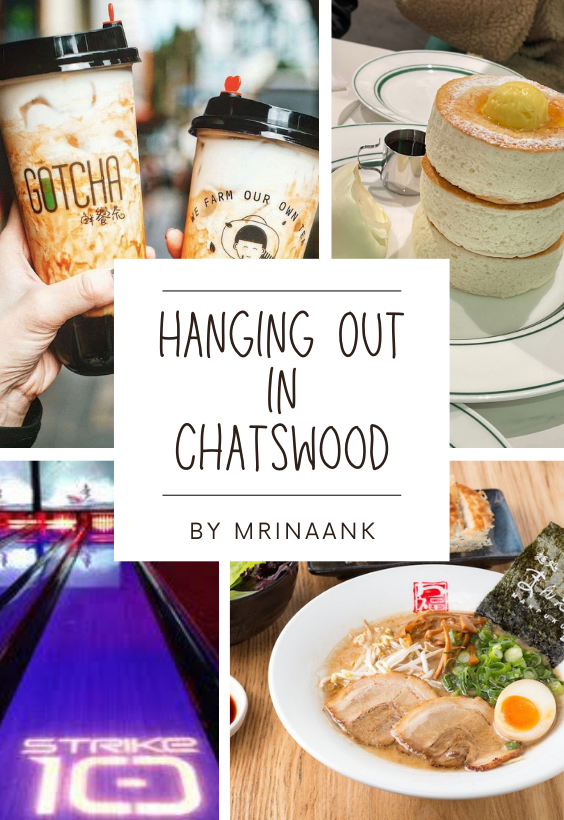 Chatswood is an amazing place to hang out with friends. There are tons of food, drink and entertainment options present. I regularly visit Chatswood to grab some food and dessert, a drink and then have fun. Here, I compile the best places for this, so you can construct your ideal day out at Chattie!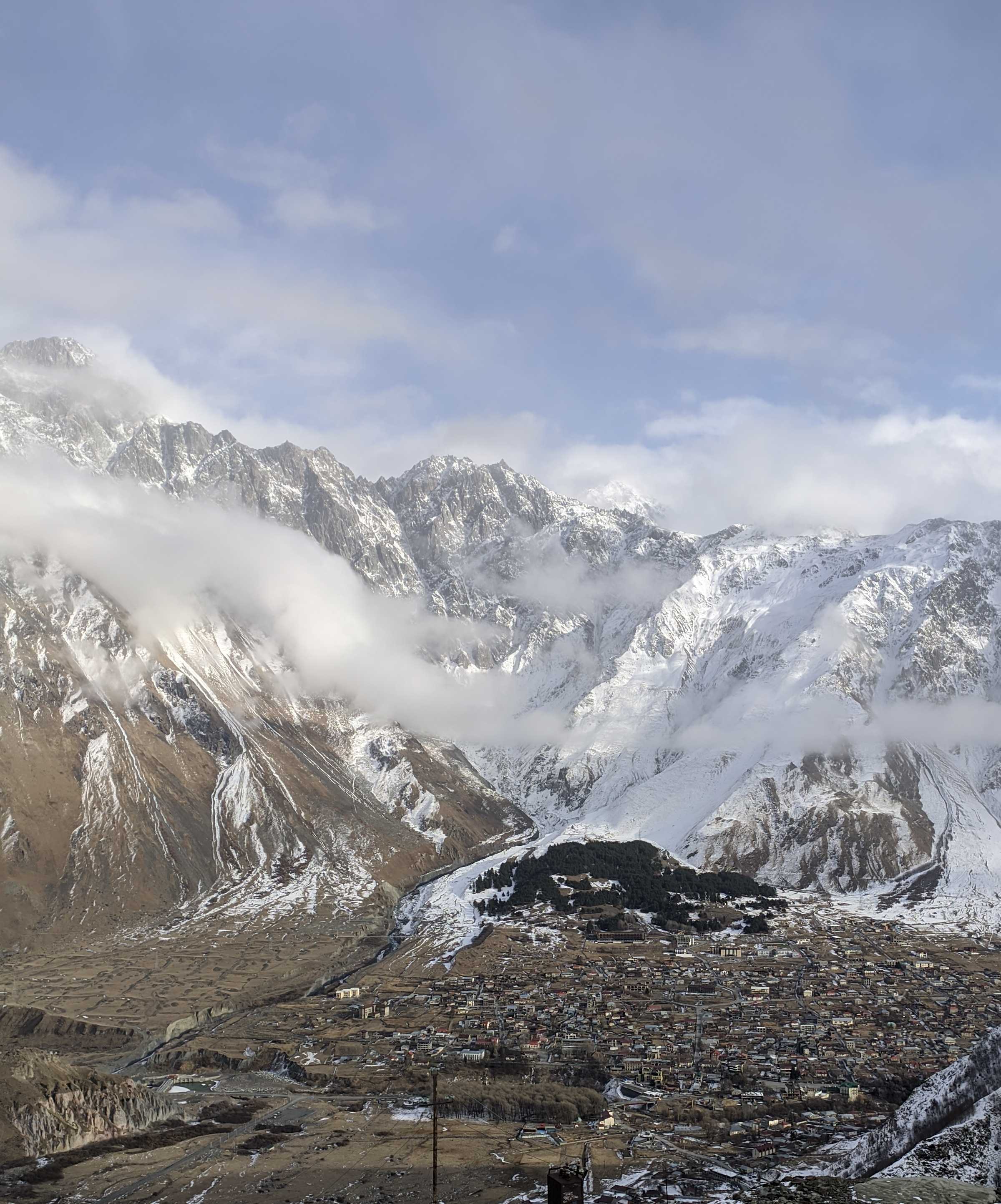 One day trip to Georgia mountains
This is a quick one-day trip guide to Kazbegi mountains in the north of Georgia.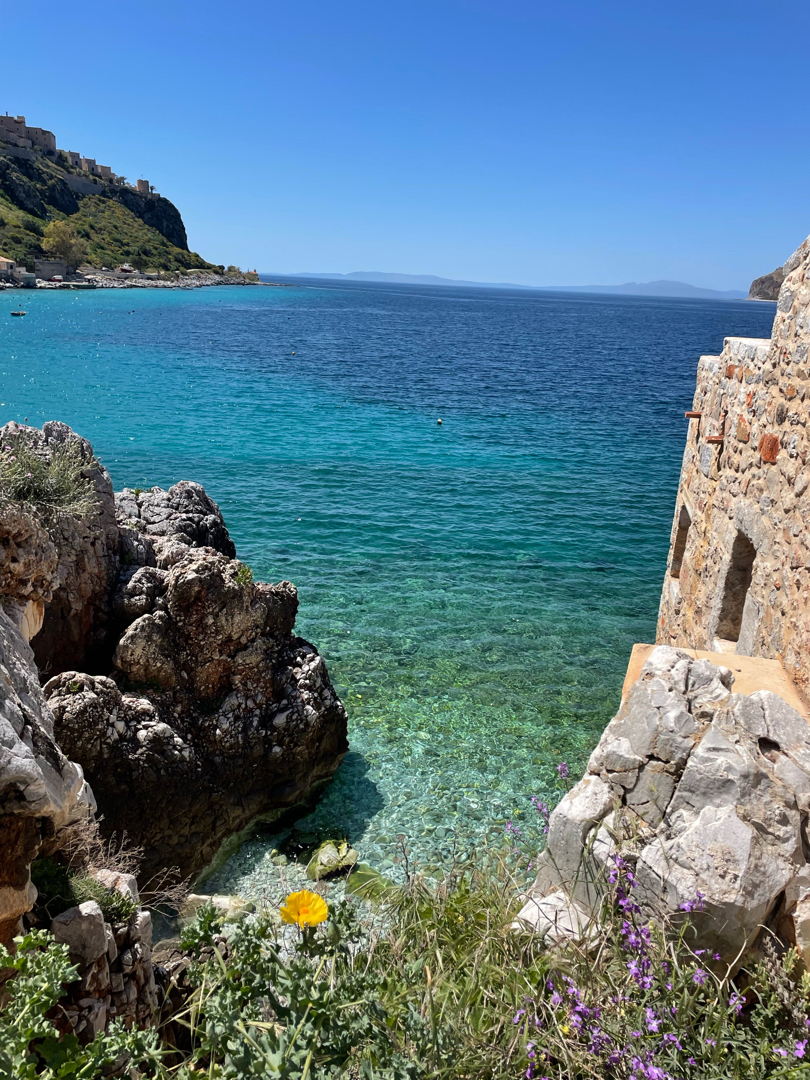 Breathtaking Mani, Greece - Day I Tour
Hidden away in the north of Peloponnesus, arguably the most beautiful place in all of Greece, Mani Peninsula is a mix of wild rocky environment, fortress-houses and crystal clear water! Swim along sea turtles and marvel at the sight of greenery almost touching the sea! Name a better combo! Enjoy!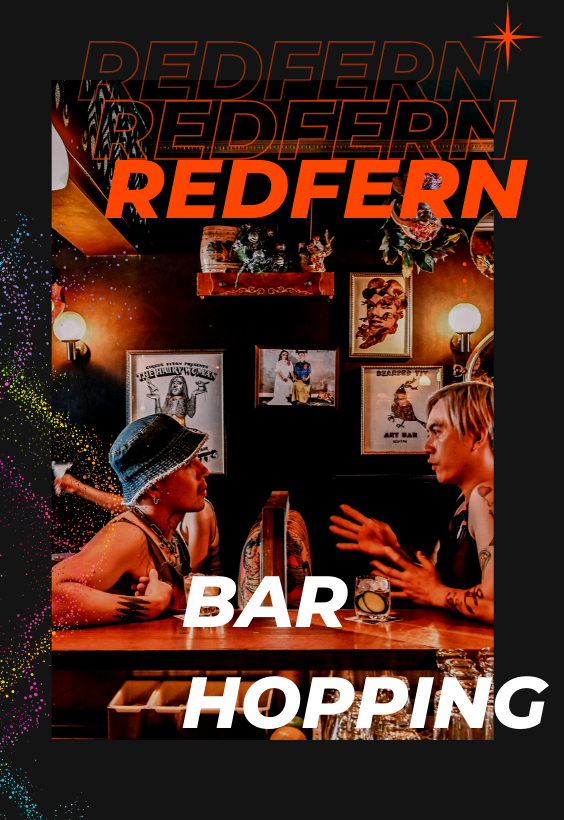 Visit some of the best bars in Redfern, right by the station. Amazing drinks, food and atmosphere. Follow the whole way along and find a present at the end 🎁
Nicosia Cultural Walk - Part II
Cyprus' history is never ending, this tour will guide you through a very interesting assortment of museums that will enlighten you in the happenings in the area, from prehistoric times to today! Grab a hat and let's go! Enjoy!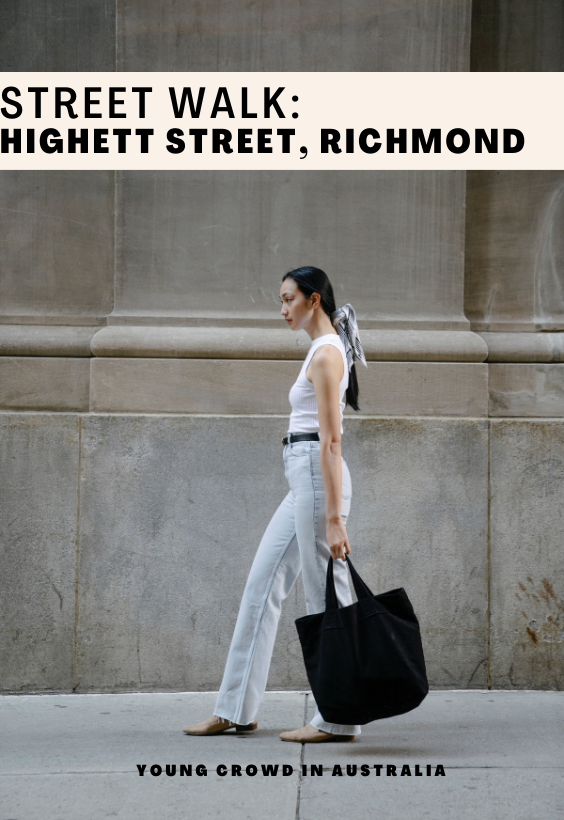 Street Walk on Famous Highett street - Australia
"Australia's younger generation are also shaping our popular streets with millennial suburbs," says Conisbee. Highett Street in Richmond is the perfect example of where the young ones want to live, coming in as the second most popular street in Australia.Now we are know about the famous restaurants in Highett street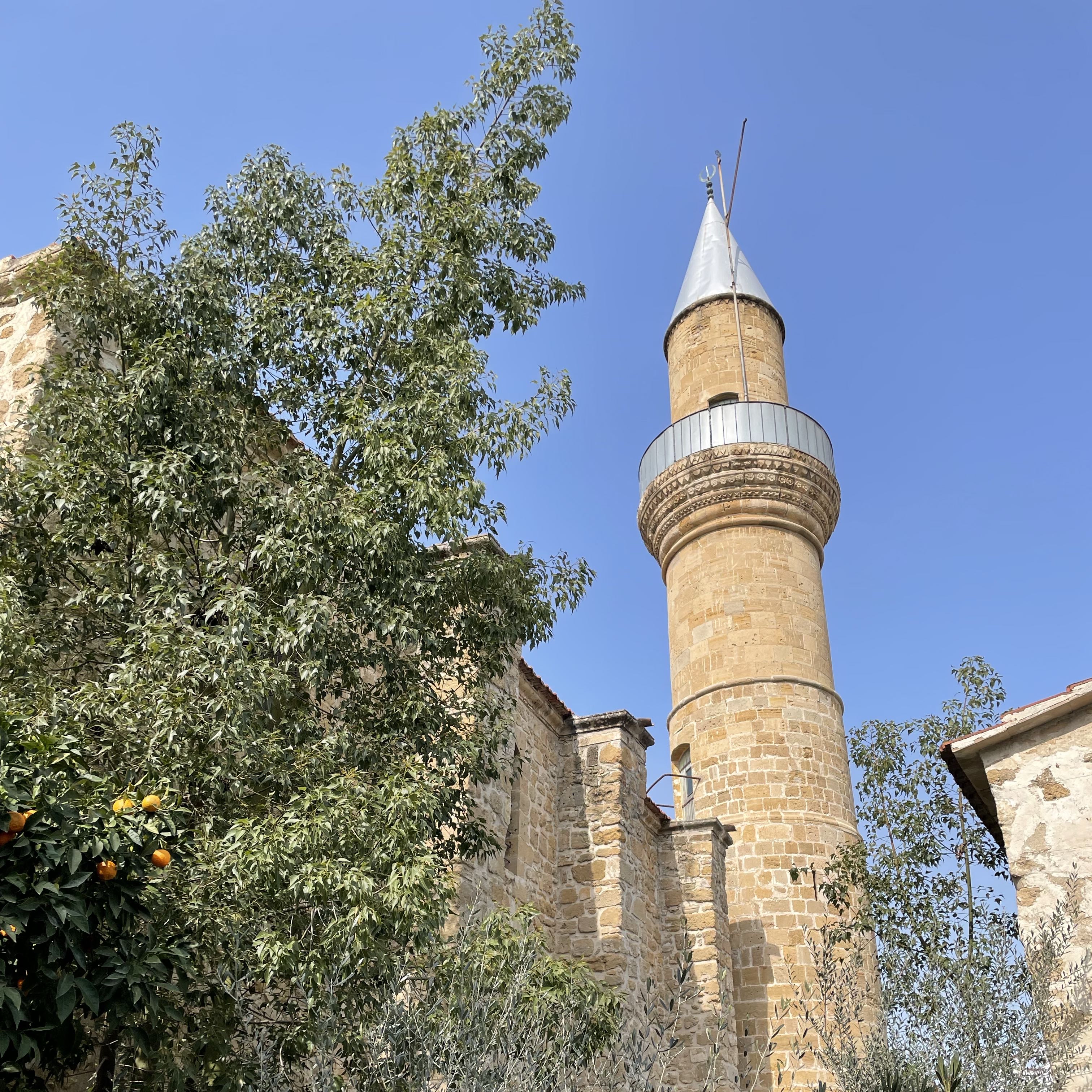 Nicosia Old City - Day Tour
Choose the sunniest day and start walking in the old city of Nicosia while taking in all the culture this magical city has to offer. Don't forget to stop at local places you shouldn't miss! Enjoy! PS none of the places are sponsoring me!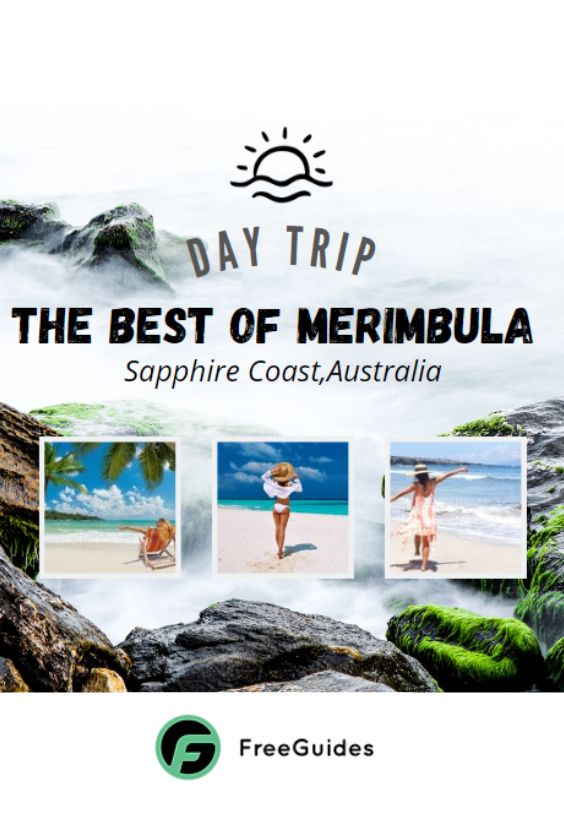 Weekend Trip: The best of Merimbula, Australia
Merimbula is an charming seaside mini city on the Sapphire Coast that provide rugged ocean beaches and tranquil coastal lakes. Wonderful things to do and see here include a range of water sports activity, whale swimming, exploring an attractive aquarium and wildlife sanctuary, and tang the best local seafood.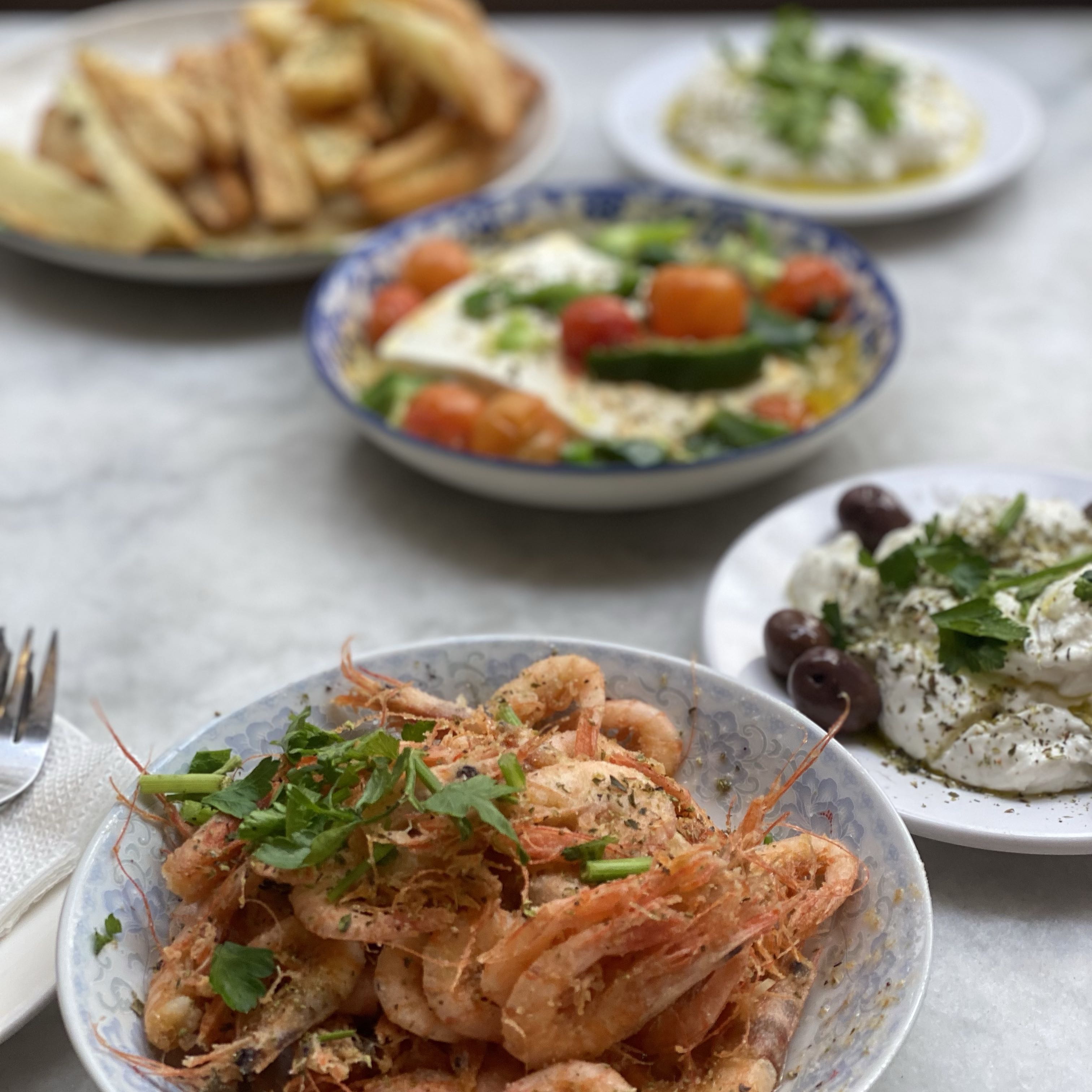 It's an off the beaten track food tour where we can talk about food and drinks. Local recipes, traditional bites, talkings about food and our days!