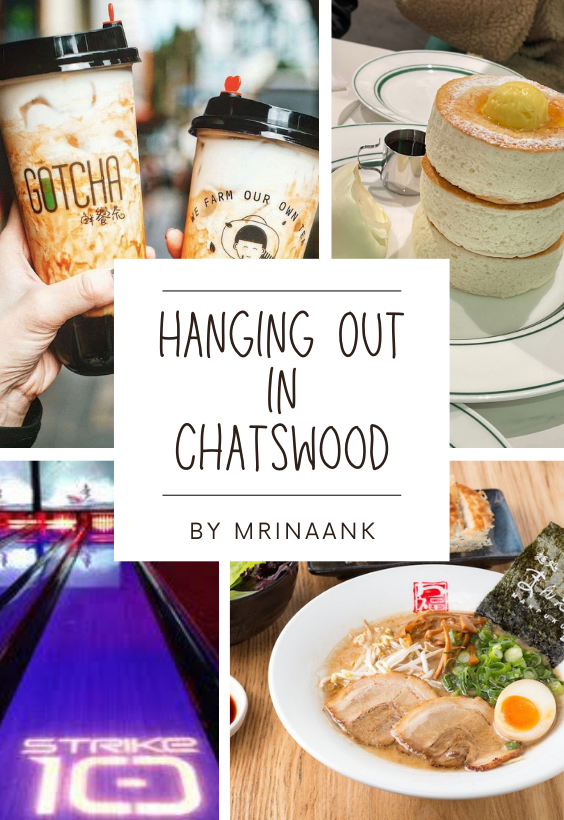 Chatswood is an amazing place to hang out with friends. There are tons of food, drink and entertainment options present. I regularly visit Chatswood to grab some food and dessert, a drink and then have fun. Here, I compile the best places for this, so you can construct your ideal day out at Chattie!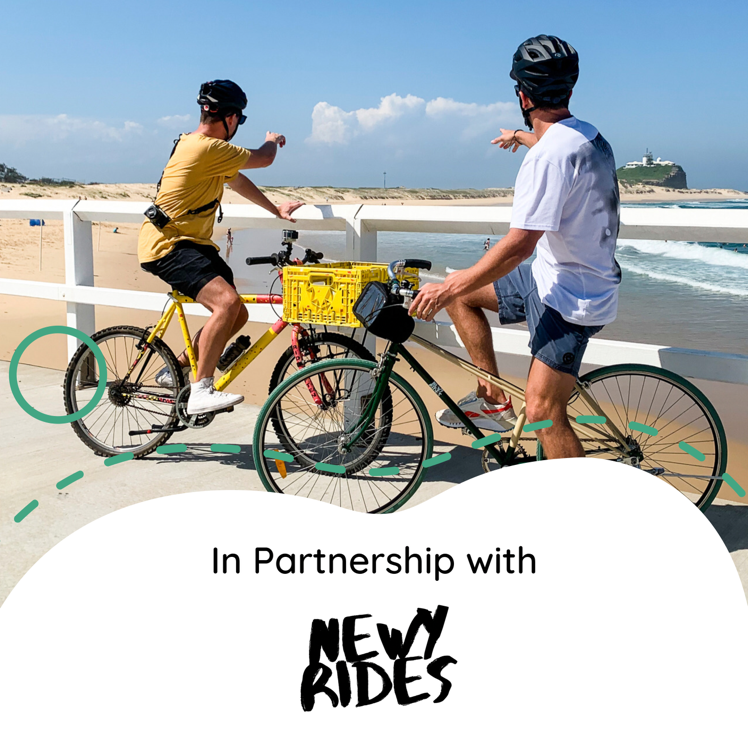 The Best of Newcastle, by bike!
Discover the essential sights of Newcastle NSW by bike. Don't have a bike? That's ok, we can help!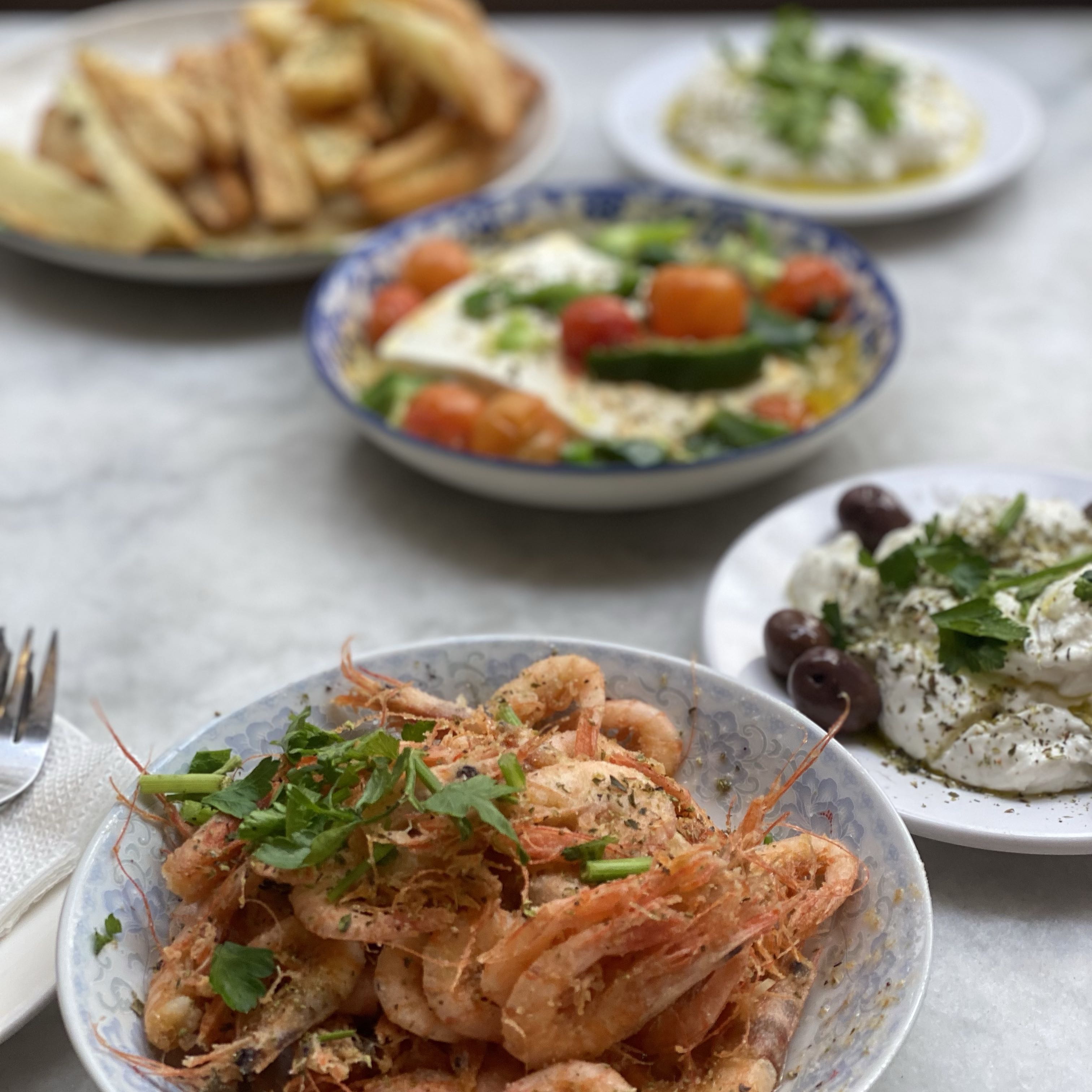 It's an off the beaten track food tour where we can talk about food and drinks. Local recipes, traditional bites, talkings about food and our days!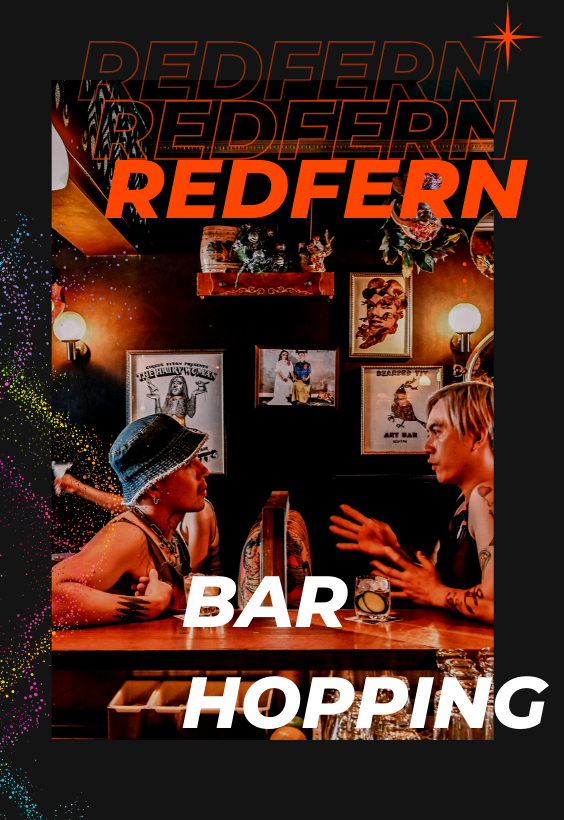 Visit some of the best bars in Redfern, right by the station. Amazing drinks, food and atmosphere
Nicosia Cultural Walk - Part II
Cyprus' history is never ending, this tour will guide you through a very interesting assortment of museums that will enlighten you in the happenings in the area, from prehistoric times to today! Grab a hat and let's go! Enjoy!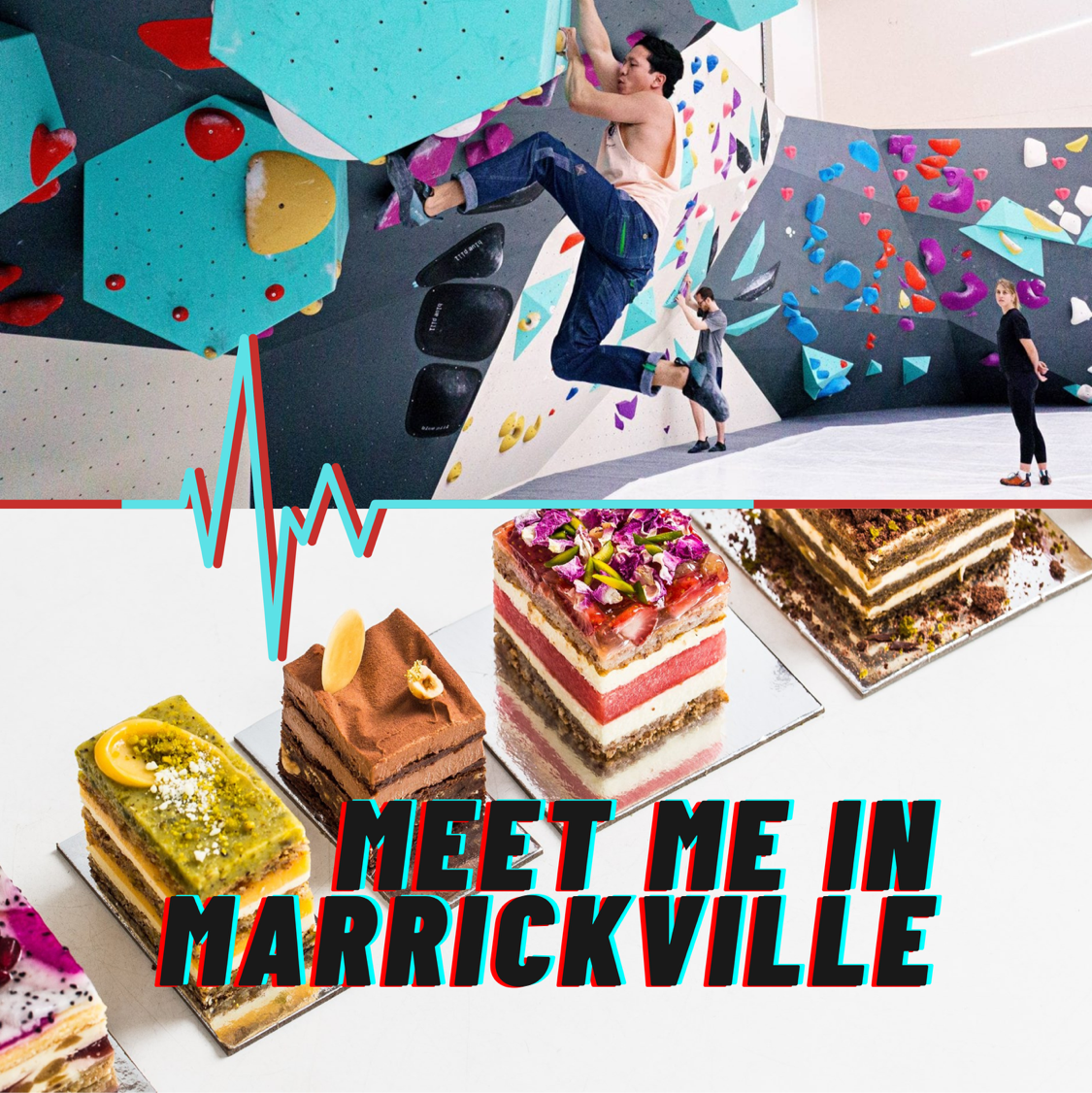 Tire yourself out with some bouldering then spoil yourself with some Pho and Gelato - separately!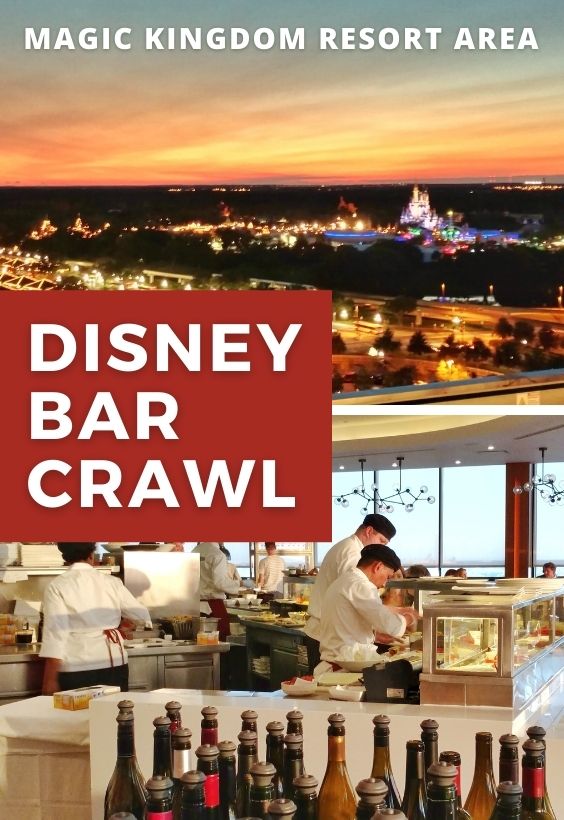 Disney Bar Crawl - Magic Kingdom Resort Area
This adventure takes you on a bar crawl through the Walt Disney World Magic Kingdom Resort area. You'll be on and off the monorail at three Disney Resorts including Polynesian Village Resort, Grand Floridian Resort and Contemporary Resort.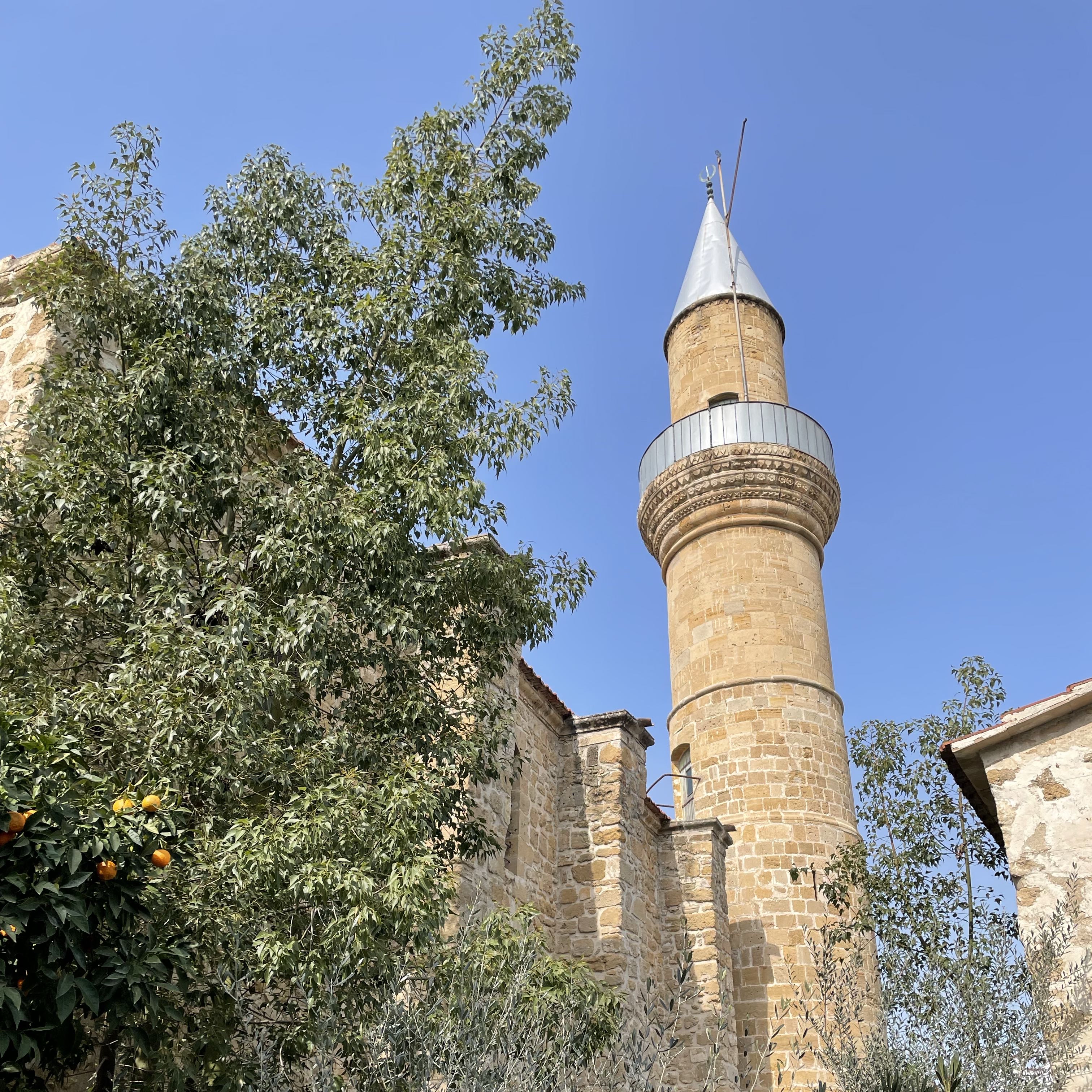 Nicosia Old City - Day Tour
Choose the sunniest day and start walking in the old city of Nicosia while taking in all the culture this magical city has to offer. Don't forget to stop at local places you shouldn't miss! Enjoy! PS none of the places are sponsoring me!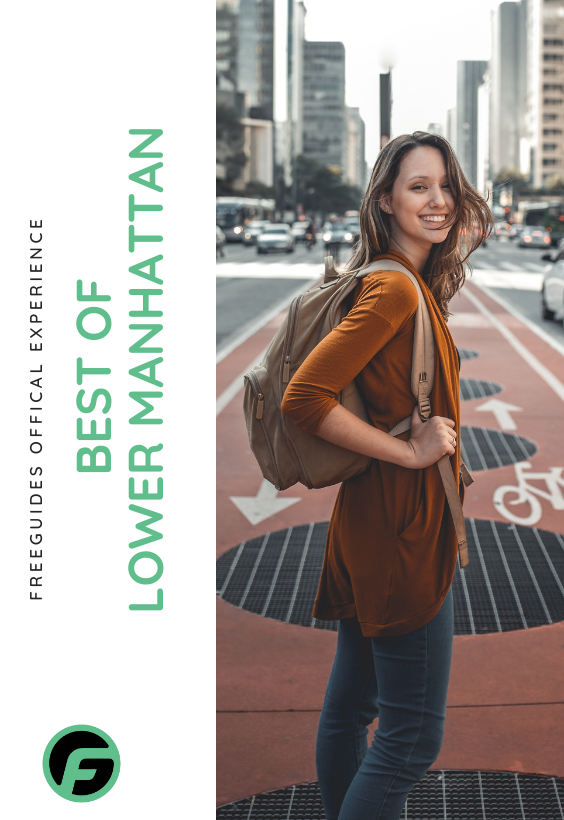 Best of Lower Manhattan Walking Tour
Lower Manhattan offers the best overview of New York City's architectural styles. This is where New Amsterdam began, where Waterway Street was a canal and Wall Street was a town wall. It's where the city's worst fires and terrorist assaults changed the skyline. Today, Colonial churches and classical architecture exist in the shadow of high-rises, creating a striking picture.